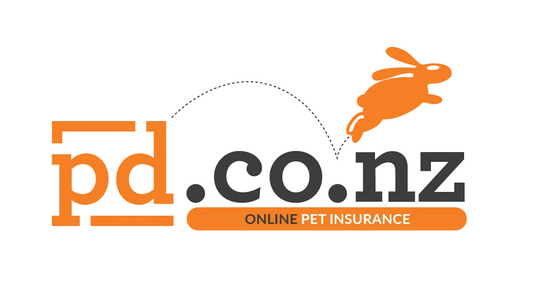 Purr. Meow. Woof. uses and recommends PD Pet Insurance
Purr. Meow. Woof. now has an exclusive cashback offer! Simply signup with PD Pet Insurance and use PMW in the referral/promo code box and we'll give you $50 for each policy you take out! Find out more about this offer here!
If you're ready to sign up or get a free quote, click here!
We know vet bills can come at any time and usually at the worst time.
Protect yourself and your best friends by making sure you have an insurance company by your side that cares about the welfare of your pet and wants only the best treatment to get them back to 100%
We've been there before with Pumpkin. He had a fight with another cat and ended up with a dangerous infection on his right leg. We were in no position to cover this unexpected bill of $700 and had to beg and borrow from family.
Thankfully we're in a better financial situation now but we highly reccomend you don't put yourself in this situation!
PD Pet Insurance is the cost effective way to cover these problems and can be the difference between having your friend healed up good as new or making the decision that you can't afford it.
The best thing is if you have a puppy or kitten you'll be able to secure 3 months free insurance!
Pets over the age of one get one month free by using our referral code PMW!
No contracts, no lock in period, only a product that helps when you need it most.
PD Pet insurance is a specialist and keen animal welfare advocate and prides itself on low cost, high value pet insurance plans plus a fast and fair in-house claims service.
The Auckland-based company develops simple products and services that improve customers lives and provide a soft-as-fur landing in times of
need.
PD Insurance offers three pet health plans:
Accident (accidents + third party liability, $5k annual limit)
Classic (accidents + third party liability + illnesses, $10k annual
limit)
Deluxe (accidents + third party liability + illnesses + dental, $20k
annual limit)
The company's goal is to empower pet parents to make easy, quick, care-based decisions around their pet's health without worrying about cost.
Unique to PD Pet Insurance is its month-to-month payment model whereby customers aren't locked into a contract, so they can cancel anytime without penalty.
Click here to get your free quote or signup! - Make sure PMW is in the promo code to get that cashback and your first month free!