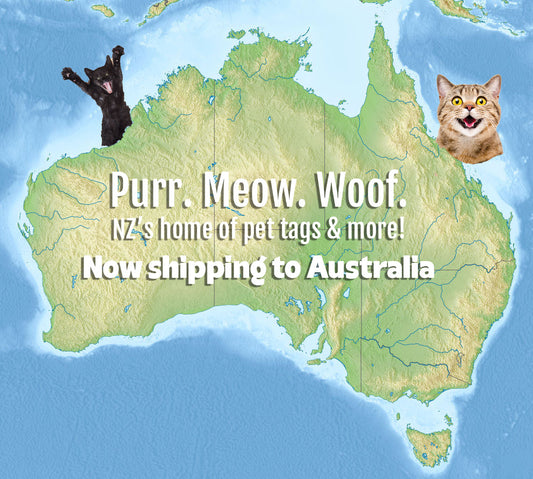 Let's talk Australia
Are you from the land down under? Let's be friends!
You've asked and we've delivered. We now ship direct to Australia. NZ's best kept secret is now ready to go trans tasman
Click below to find out more
More info here!
Pet Tested, Owner Approved.
Welcome to Purr. Meow. Woof!
New Zealand's home of Premium Laser Engraved Pet Tags and a huge range of other things for your cat & dog.
All our pet tags made right here in Christchurch, NZ.

We're only the the little guys and already have thousands of happy customers who love what we do, why not join them?

100% NZ Owned & Operated by locals!
We're NZ Based and all our stock is located right here in Christchurch, New Zealand.

Same Day Shipping Weekdays
Order before 2pm weekdays and your order will ship the same day! - Including Pet Tags!

Free Shipping for any NZ wide orders over $70
Make us pay for your shipping!... Go on, we dare ya.
Flat-rate Shipping
$6 Urban, $8.50 Rural NZ wide | $20 Flat-rate to Australia - We keep it simple!
Pet Portraits
New to Purr. Meow. Woof. | We'll turn a picture into a permanent work of art! - Get yours today!
See more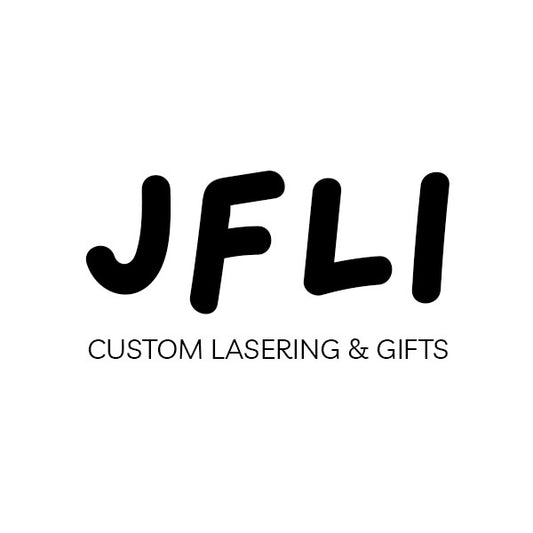 New to the Family
We've launched the newest addition to the family, meet JFLI.

You love our lasered pet tags, get ready to laser up your entire life!
Visit JFLI
MAXX Medical Pet Clothing - Thinking about spaying or neutering? Think about MAXX!
MAXX Medical Pet Clothing for Dogs

MAXX Medical Pet Clothing for Cats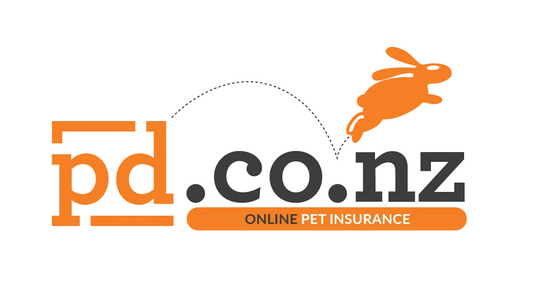 PD Pet Insurance
Purr. Meow. Woof. uses and recommends PD Pet Insurance, sign up with us today and get your first month free and a $50 cashback with the code PMW!
FInd out more here!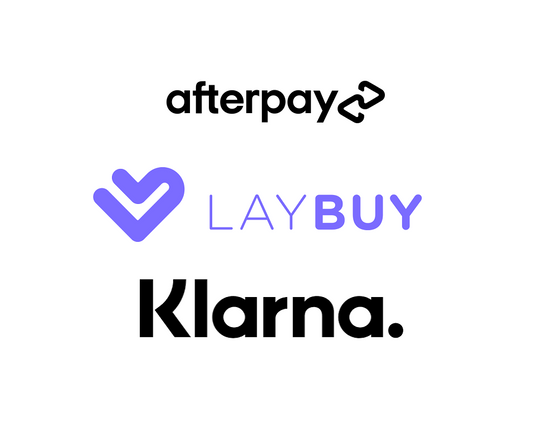 Buy now pay later with Purr. Meow. Woof.
It's now even easier to get the things you really want with from Purr. Meow. Woof.
We now offer three easy ways to get what you want right now with no extra fees and no minimum spend! Get it now and split the cost over multiple easy payments.