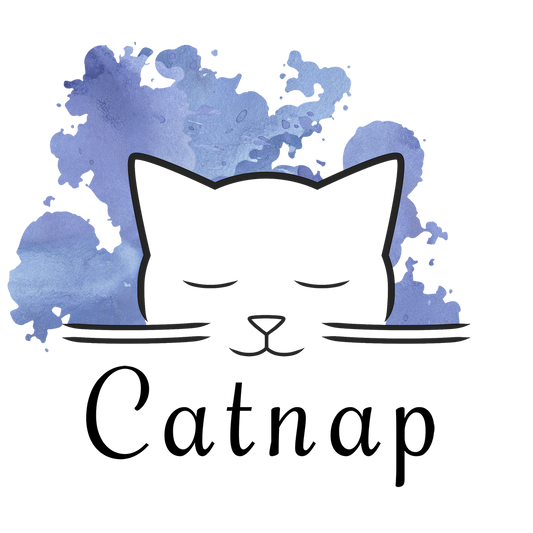 Catnap Cafe Christchurch
The Catnap Cafe is located at 391 Colombo Street, Sydenham, Christchurch. They offer a relaxing, calming enviroment for us to interact with adoptable kittens and resident cats while providing the care and treatment required.
Purr. Meow. Woof. supports this mission and supplies all kittens with collars and name tags at no cost.
It's well worth a visit!
Visit the Catnap Cafe
Want to start a partnership with us?
Fill in your details below and let us know how you think we could work together. Include as much detail as possible!